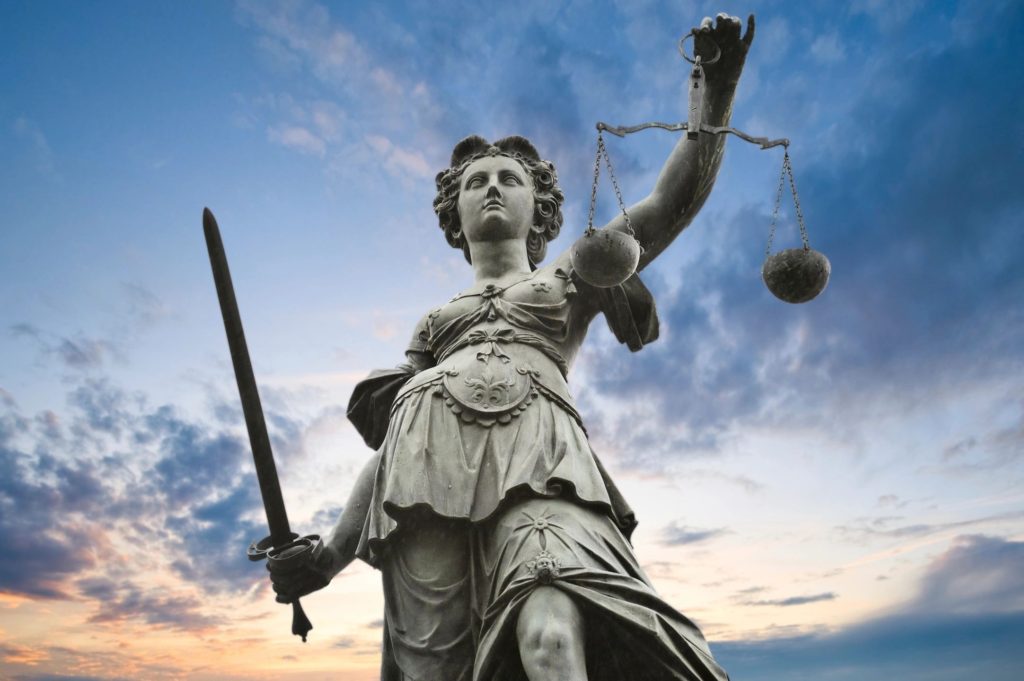 We want you to be comfortable and fully informed about what to expect from Kurtz Law starting with our first meeting and continuing throughout your case. We hope the information on this page begins that process.
Fees
You are never charged a fee unless we are able to win a monetary settlement or verdict. During the process of your personal injury case, we advance all costs. Even after Kurtz Law has put in considerable effort and accrued costs, if the case is lost, you pay us nothing.
Once you receive monetary compensation, our fee will typically be a percentage of the total monetary compensation won for you. This is known as a "contingency fee" because our fee is "contingent upon" you receiving compensation.  This fee depends on the complexity of your case. We will openly discuss this fee arrangement and answer your questions about it at our initial consultation.
Initial Consultation
Phone Consultation: Typically, we start the process with an initial telephone consultation. If we both agree to take the next step, we will schedule an in-person meeting. You will be asked to bring various documents so we can discuss your case in more detail.
What You Will Be Asked To Provide:
What you will be asked to provide us will depend on your individual case. Some examples include:

Incident reports
Medical records
Photographs
Insurance documents
Witness information
Medical bills and invoices

In Person Meeting: We want to hear what happened to you or your loved one. The more details and facts you can provide, the better.  Don't worry if you don't feel you have every detail in hand.  We understand you may need to follow up with answers you don't have on hand. Some of what will be discussed will include:

You or your loved one's current condition and the impact on every day life;
You or your loved one's treatment since the day that he or she was injured. You will be asked to sign medical releases (HIPAA) so more detailed information can be obtained;
How you or your loved one's injuries have impacted work or potential work opportunities;
Future care and treatment that may be necessary to ensure the best recovery or better quality of life for you or your loved one; and
Other concerns that you or your loved one has at the time.

We will also discuss all the practical aspects of your case, such as different kinds of settlements or the litigation process.

We suggest allowing about two hours for that in-person consultation, but each situation is different, and we will take the time needed to fully understand all the circumstances.

If we mutually decide to move forward, you will be asked to sign an agreement with our firm.
During the Process
We Work with the Insurance Companies
You will no longer need to communicate with your insurance companies.  Once we represent you, we will file claims, do the follow up, monitor payments, or argue the case for coverage or payment, as necessary.
We Provide Counseling and Advice
It is important to understand that personal injury claims are a long process, but we will be at your side throughout. Our goal is to ensure you are taken care of.
We will give you expert advice, honest evaluations, and counseling about your legal options.
We will communicate with you to understand your current treatment plan and make recommendations to your based upon our expertise.
We will consult with medical experts to help determine the best care options for your or your loved one.
Conduct a Thorough Investigation
Once we agree to represent you, we will begin an independent investigation surrounding the facts of your injury.  We may also call on experts who can add insight and knowledge about your case and help with the investigation of your injury.
Some of the elements of our investigation include:
Getting the facts from you
Obtaining current and ongoing medical records
Interviewing witnesses or others involved in the case
Gathering official reports and photographs
Conducting inspections of where the injury occurred
Researching background information on the responsible parties
Researching and securing expert opinions
Compensation
Our goal is to seek maximum compensation for you or your loved one's injury. We cannot guarantee that we will win, but we can guarantee that we will build and present the best possible case.